Courtesy of Four Seasons Santa Fe
Now that we've (mostly) entered a post-pandemic world, I've made it a point to get back out there and explore alll the cities I possibly can. But instead of traveling to Paris, Barcelona, ​​or a beach in Italy like my entire IG feed did this summer, I wanted to stay local-ish to experience somewhere that *felt* different, but didn't require me to renew my passport or book multiple international flights. So after some quick googling, I decided on a girl's trip to Santa Fe with my mom (hi mom!)—and wow, I'm so happy I did.
Santa Fe is one of the most unique US cities I've visited. From the pueblo-style architecture to the dry, mountainous landscape (Santa Fe sits at ~7000 ft, FYI), being in Santa Fe makes you feel worlds away from the chaos of everyday life. And even though Santa Fe is tiny compared to LA or NYC (our Uber driver said he is one of 12 drivers in the entire city 😂), there's a ton to do. Think delicious food and drinks (can you say spicy margs??), endless outdoor actives, tons of art galleries, and a spa scene that wellness enthusiasts will love. Keep reading for all my Santa Fe recs, including where to stay, what to do, and where to eat, and more.
(FYI, The writer received comped accommodations, meals, and experiences during this getaway.)
stay
Four Seasons Rancho Encantado: Trust me when I say there is no better place to stay in Santa Fe than the Four Seasons Rancho Encantado. The vibe is very much modern luxury meets southwest ranch. Each room is set up like a casita, so basically a small house with a tone of privacy tucked away in the high desert hills. The indoor-outdoor lobby area doubles as an art gallery and the property's main restaurant, Terra, has sweeping views of the mountainous landscape. And since the resort is about 15 minutes from downtown Santa Fe and not really walkable to anything, there's a complimentary shuttle that takes guests to and from the bars, restaurants, and other locations off-site (a big win in a city with only 12 About drivers).
Book yourself a Four Seasons casita here right now: Book Four Seasons Santa Fe Resort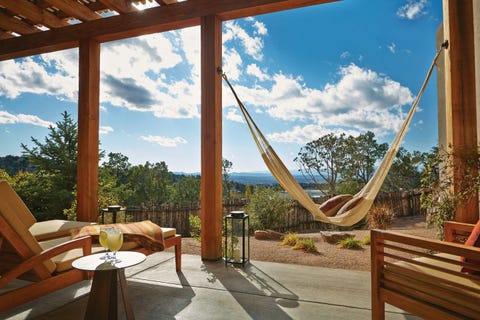 Casita view at the Four Seasons Santa Fe
Courtesy Image
Play
Hiking: Santa Fe is an absolute dream if you're into hiking. You'll need a car to access most trailheads, but if you're staying at the Four Seasons there's a really scenic three-mile hike right off the resort called the Camino Encantado. Go early in the morning for spectacular sunrise views. If you want a hike that's accessible from downtown Santa Fe, I highly recommend Atayala Mountain Trail. It's a 6.5-mile out-and-back hike in the Santa Fe National Forest with epic views once you get to the top. I would rate it at a moderate difficulty—there are some steep spots and rocky terrain, but overall it's not bad. It took my mom and I just shy of three hours to complete. Be sure to bring snacks, lots of water, and plenty of waterproof/sweatproof sunscreen.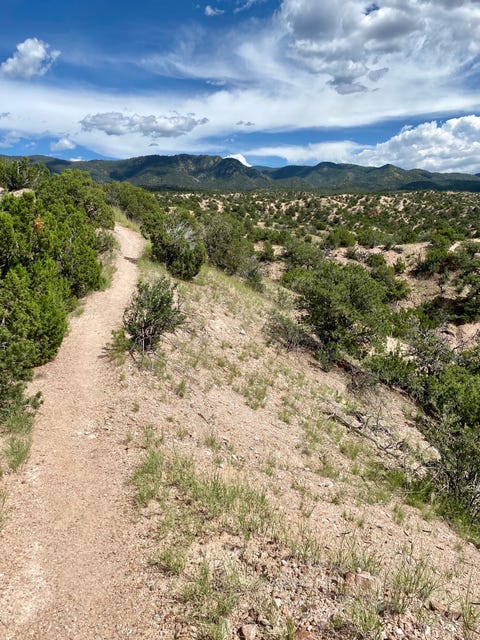 Hiking trail from the Four Seasons
Lauren Balsamo
Art and architecture: If you're even remotely into history, you have to do the guided Santa Fe city tour with Joe from the Four Seasons. Santa Fe is old (the city was founded in 1610) and a mashup of Spanish, Mexican, Native American, and Anglo cultures, so there's a lot to cover from a history POV. You'll also dive into the city's unique southwest architecture (pueblos abound!) and the thriving art scene. Santa Fe is home to more than 250 galleries, so whether you're into modern sculptures or landscape paintings, you'll definitely find something in the art space that fits your vibe.
Spa time: Listen, as a beauty editor I've been to A LOT of spas (hey, it's a part of the job), so it takes more than a steam room and some complimentary champagne to really impress me. That said, the Four Seasons Santa Fe spa is truly magical. The space is huge and calming (there are multiple indoor and outdoor treatment rooms), the facilities are new and pristinely clean, and the staff are so warm and welcoming. My mom and I got to experience a new treatment called the "Sunset Sound Bath & Midsummer Night's Dream." It's a three-hour long experience that starts with sound bathing (a type of meditation that's guided by resonate sounds) at sunset to get you feeling super zen and relaxed, followed by a 90-minute full-body massage under the stars. After the massage, you're led to a private outdoor relaxation area with a hot tub and steam room to veg out even more. Once the treatment wrapped up around 10 pm, I immediately went back to my casita (wearing my fluffy spa robe, ofc) and had the best night of sleep in recent memory.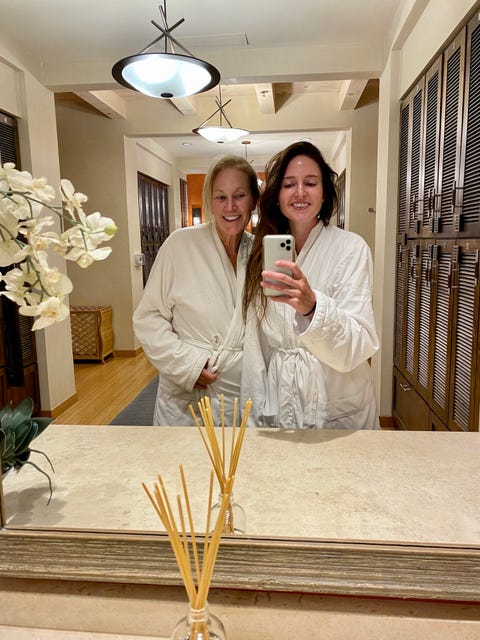 Waiting for our spa treatments
Lauren Balsamo
eat
For drinks and apps
Anasazi Bar and Lounge: Located in the lobby of the Rosewood Inn of the Anasazi hotel, this is *the* spot for a nice glass of wine (the pours are generous my friends) and some truffle fries before dinner. They also offer a really cool agave tasting if that's your thing too.
Coyote Cafe Cantina: Your one stop shop for tequila and tacos. Head to the open-air roof for lunch, happy hour, or late-night drinks. JFYI, the vibe is kinda spring break-ish as the night goes on.
This content is imported from Instagram. You may be able to find the same content in another format, or you may be able to find more information, at their web site.
For a nice lunch
The Compound: This is a hidden gem tucked away on Canyon Road (Santa Fe's primary art district). We spent a half day in this area, and then stopped at The Compound for lunch. If you're staying at the Four Seasons, ask the shuttle to drop you off at the top of Canyon Road around 10 am and spend a few hours meandering up and down the street, popping into different galleries and shops along the way. Make a res at The Compound for lunch around 1 pm (yes, you need to call ahead or book on OpenTable—this place is very busy, even during lunch) and then eat, drink, and chill for the rest of the afternoon.
For a fancy dinner
Sazon: I thought I knew a thing or two about mole sauce before visiting Sazon, but wow, I was mistaken lol. Sazon is a mole mecca, and one of the coolest, most authentic southwestern dining experiences in downtown Santa Fe. Instead of the usual bread and butter/olive situation, you start with a tasting of four moles (ICYMI, mole is a traditional Mexican sauce typically made of dried chilies, spices, and seasonings) which you can then order as the sauce for your entrée . I highly recommend the chile ancho with the pork.
Terra: This is the primary restaurant at the Four Seasons, and it takes al fresco dining to a new level. The view is breathtakingly stunning, especially during sunset when the sky turns shades of orange, pink, and purple, so be sure to snag a table on the outside patio along the railing. As for the food itself, don't miss the chile relleno and beef filet with chipotle hollandaise sauce. Oh, and the jalapeno margin is 10/10 too.
This content is imported from Instagram. You may be able to find the same content in another format, or you may be able to find more information, at their web site.
Your Santa Fe Packing List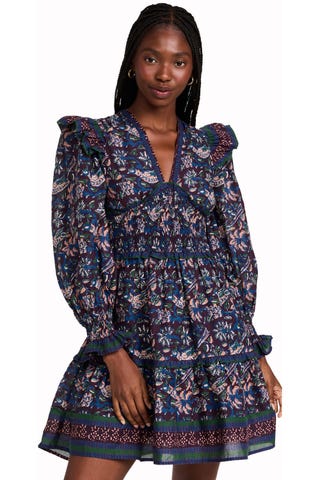 Sea Noah Print Smocked Dress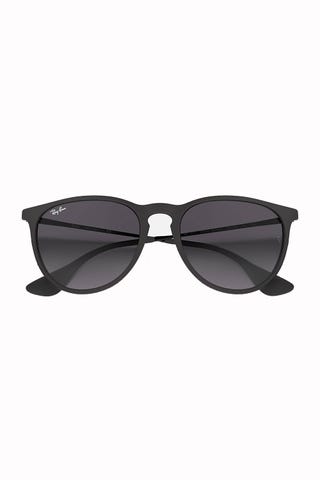 Ray Ban Erika Sunglasses
amazon.com
$175.00
$155.00 (11% off)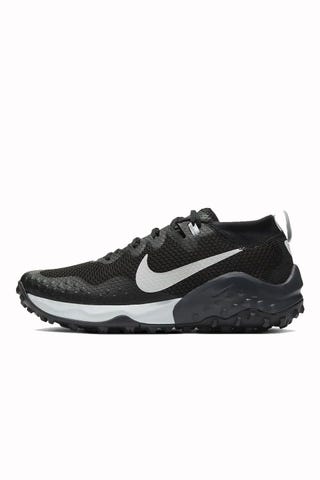 Nike Wildhorse Women's Trail Running Shoe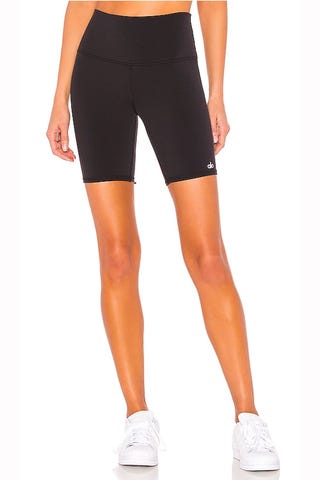 Alo high waist biker shorts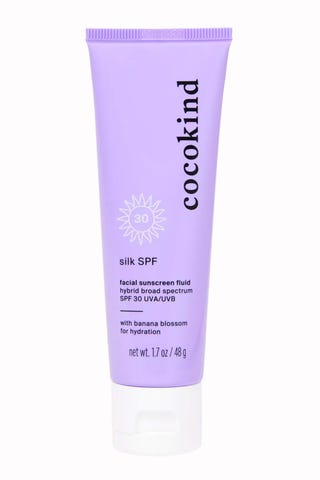 Cocokind Silk SPF Facial Sunscreen Fluid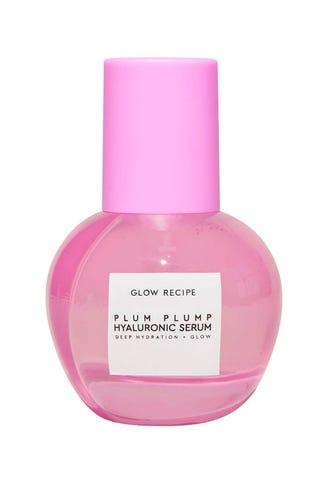 Glow Recipe Plum Plump Hyaluronic Acid Serum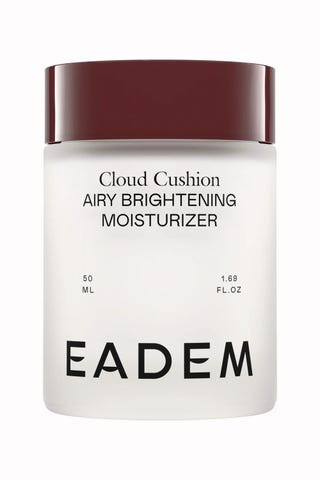 Eadem Cloud Cushion Plush Moisturizer with Ceramides + Peptides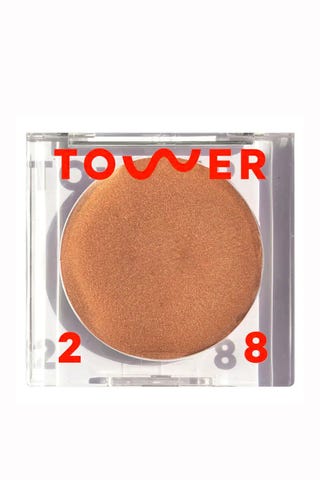 Tower 28 Beauty Bronzino Illuminating Cream Bronzer
Lauren Balsamo
Deputy Beauty Director
Lauren Balsamo is deputy beauty director at Cosmopolitan, where she writes, edits, and produces all types of beauty content—from product reviews to personal essays and trend reports.