Larry Richard Condelario
Larry Richard Condelario: 1938-2021
Larry Condelario, 83, of Casper, died on October 14, 2021.
He was born on September 17, 1938 to the late Bernard (Bernie) and Doris Condelario on the Pine Ridge Indian reservation in South Dakota.
Article goes below …
He graduated from Natrona County High School in 1956 and immediately enrolled in the Air Force. While in the Air Force, Larry gained skills as an electrician and aircraft mechanic and was honorably discharged in 1962. Working frequently with his brothers, Larry did his dream job of restoring old cars with his family at Ronnie's Auto Trim and later at C&C Auto-Trim; teaching his son Ronnie the trade on the side. Larry also served as the commander and chief of the VFW and remained active throughout his life.
His dream job of restoring old cars remained his hobby even in retirement, often with his son Ronnie by his side and frequent visits to Napa Auto Parts to see his daughter Shirley.
Larry also enjoyed dancing, mornings with his friends at the Kopper Kettle and a Coors original (or two) with family and pals at the VFW.
Larry is survived by his 40+ year old best friend and partner, Nancy Cook; his children: Shirley Condelario from Casper; Kari (Ray) Gregg of Payson, AZ; Ron Condelario by Casper; Eugene (Gene) Condelario from Casper; and stepdaughter Vickie (John) Benson of Denver, CO. He is also survived by his grandchildren: Chad Condelario; Kayla (Dan) Wolosin; Lance Scarpellino; Christopher Brower; Matthew Brower and numerous great-grandchildren, nieces, nephews and cousins. In death his parents precede him; Sisters Jean (Bernard) Rush and Ester (Earl) Lee; Brothers Roy (Joyce) Condelario and Ronnie (Arlene) Condelario; and his son Richard (Dean) Condelario.
Services will be held at the Oregon Trail State Veterans Cemetery on Friday, October 29th at 11:30 am, followed by a celebration of life at the VFW on Bryan Stock Trail.
Instead of flowers, the family asks for donations to the VFW.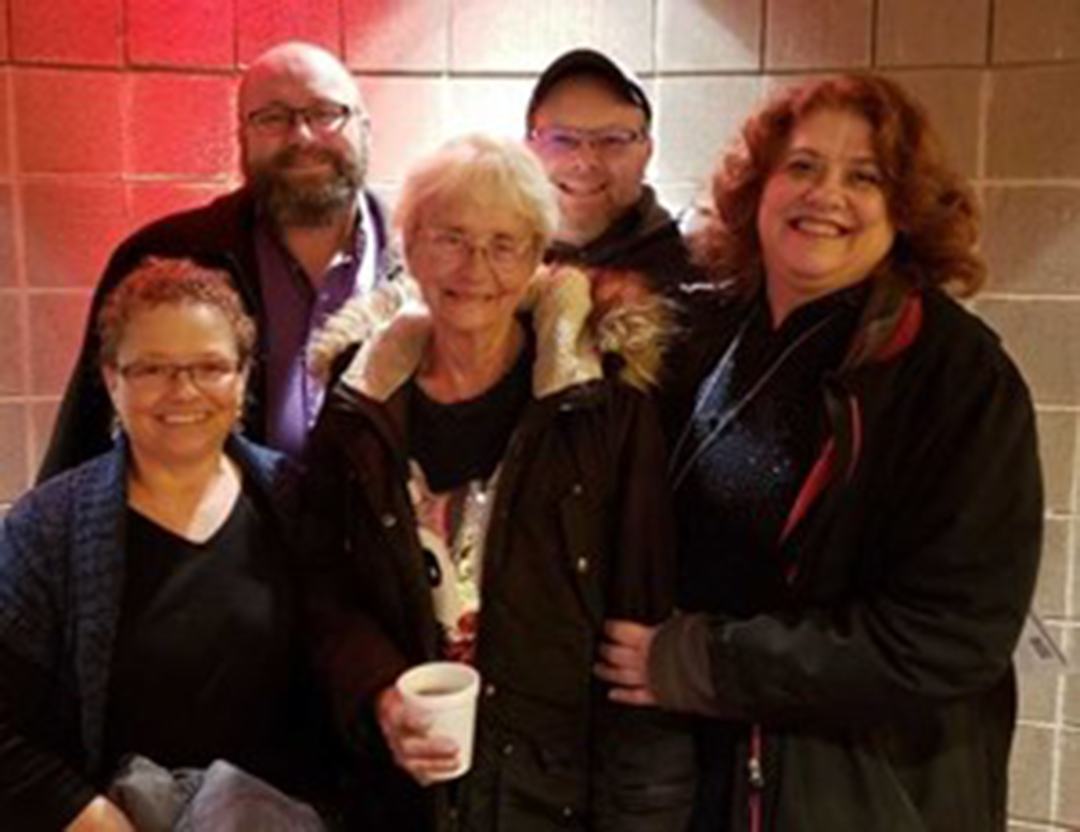 Carole Lynne Gassman
Carole Lynne Gassman: 1940-2021
Carole Lynne Gassman was born on January 12, 1940 and died peacefully at her home on October 18, 2021. Carole was born in Kansas City, Kansas, to Lowell R. and Corinne Vickers, and then moved to Denver at a very young age. Colorado area. Carole attended Adams City High School, where she was a majorette and model, graduating in 1958. After high school, Carole worked for International Harvester and the County Court as a typist.
In June 1986, Carole moved with her four children Terri, Tina, Jay and Tony to Casper, Wyoming, where she introduced herself to George Benson as his new service writer at Benson Chevrolet. Neither George nor Carole suspected how successful it would be. Carole enjoyed working as a service writer for several years and working with several master mechanics under her. Carole continued working at the dealership when it became White's Mountain and several other dealerships.
Carole has worked hard her entire life, starting at the ripe old of 7, selling candy at the local roller skating rink so she could skate to a post street in Evansville for free by age 80.
Carole has had many wonderful moments in her life, including playing BINGO with her children on trips to her cabin near Bailey, Colorado, building giant puzzles, and "pushing buttons" at local gambling establishments.
Carole is best remembered for her smile, love for Elvis, Taco John's, Hershey's candy bars, and peanut M & Ms.
Carole leaves her 4 children: Terri Gassman from Moorcroft, Wyoming, Tina Baker (deceased husband John) from Twin Falls, Idaho, Gerald K. Gassman "Jay" from Casper, Wyoming, Tony Gassman (Jennifer Lang) from Casper, Wyoming; 10 grandchildren, 1 great-grandchildren. Carole also leaves her brother, Ray Vickers (Lynn) of Farmington, New Mexico, and sister, Barbara Barnwell (Rob), of Penrose, Colorado.
The service for Carole will take place on November 6, 2021 at 2:00 p.m. in the newcomer Funeral Home, followed by a small reception. For relatives and friends who are unable to attend, the services will be streamed live via this website. Those who can attend, the family encourages guests to add a fun memory or story from Carole.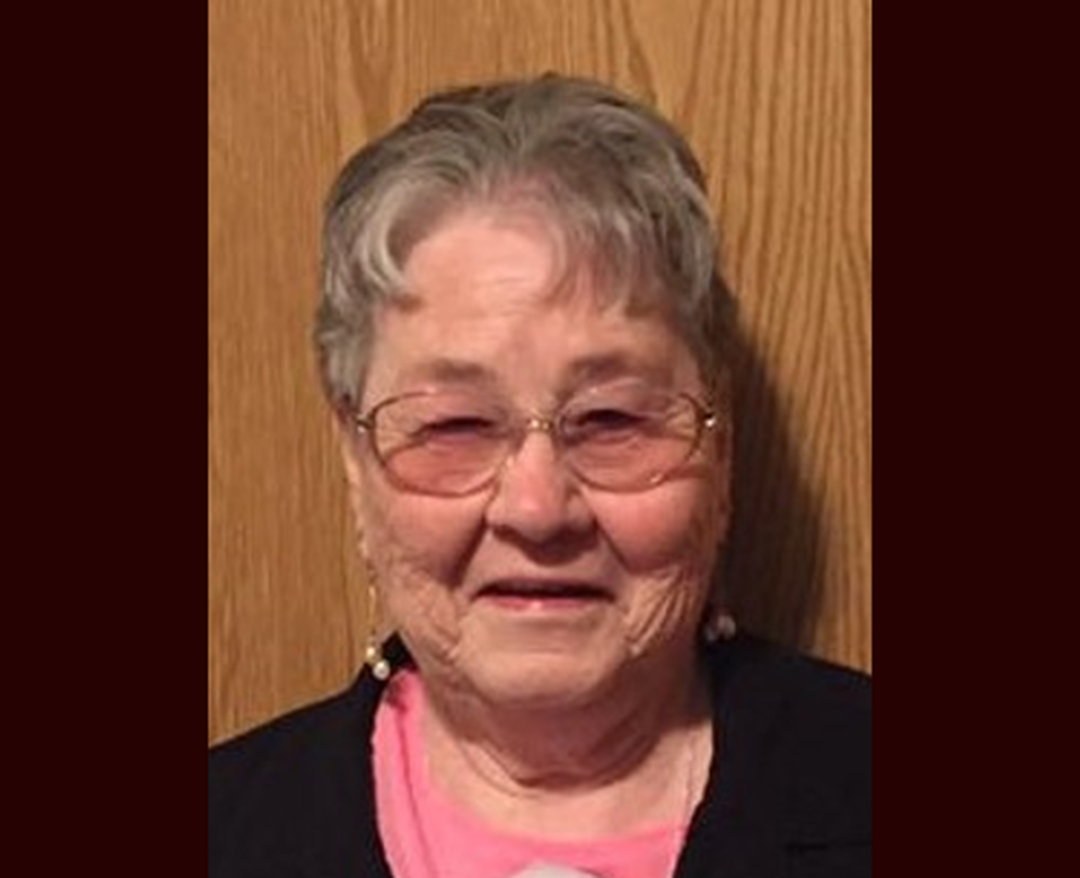 Wanda L. Riley
Wanda L. Riley: February 26, 1937 ~ October 18, 2021 (age 84)
We mourn Wanda L Riley of Mills on October 18th, 2021 at the age of 84 with deep sadness and lots of love.
She was born on February 26, 1937 to Virgil and Louise Thompson in Coffeyville, KS. She was blessed with 2 sisters and 3 brothers. Wayne Thompson (Esther), Jean Wheeler, Judy Siddall (Chuck) all from Casper, Larry Thompson (Debbi) from Littleton, CO and Rick Thompson from Aurora, CO.
On September 27, 1958, she married Raymond Riley in Coffeyville, KS. Raymond served in the Marine Corps for 20 years, so they moved widely and made many friends.
During their marriage they had 4 children, Roberta Spaulding (Mick) from Mills, Richard Riley from Douglas, Randall Riley and Ronald Riley from Mills. In 1974 Raymond retired and they settled in Shirley Basin, WY and later lived in Mills, WY.
She was a loving grandmother of 5 grandchildren: Danny Huber (Maureen), Adam Spaulding (Faith), Jamie Johns (Kevin), Nathan Riley (Chealsey) and Amber Riley.
She spoiled the 12 great-grandchildren and 1 great-great-grandson. Plus many more relatives and friends.
Her death was preceded by her parents, husband Raymond and son Randall.
Services will take place on Monday, October 25th at 10:00 am in the Bustard funeral home. The tour takes place at 9:00 a.m. before the services. Father Thomas of Our Lady of Fatima will officiate. The funeral will take place in the Oregon Trail Veterans Cemetery in Evansville.
She was loved very much and is missed by everyone who knew her.
The preparations are entrusted to the care of Bustard & Jacoby Funeral Home, 600 CY Avenue, Casper, WY 82601.
Related stories from Oil City News: