Several members of Congress are calling on the Social Security Administration to answer for issuing billions of dollars of payments it says beneficiaries weren't entitled to receive — and then demanding the money back.
Many of the recipients are elderly, poor, or disabled and have already spent the money. They have little or no way of repaying it.
"The government's got to fix this," said Sen. Sherrod Brown (D-Ohio), who chairs a Senate panel that oversees Social Security.
"It's a management problem, and people there should be held accountable," Brown added.
Rep. Mike Carey of Ohio, the No. 2 Republican on a House panel that oversees Social Security, called for a congressional hearing on the subject.
"We need to have a hearing," he said. "The general sense from members is … we do have a problem, we've got to address it, we've got to fix it," he added.
(WSB-TV, Atlanta)
Sen. Rick Scott (R-Fla.), a member of the Committee on Aging, questioned how the volume of overpayments was allowed to grow to more than $20 billion. "Is somebody going to be held accountable at the federal level for, you know, messing this up?"
Those lawmakers and others commented in the wake of an investigation by KFF Health News and Cox Media Group (CMG) that found many of the nation's poorest and most vulnerable, including people receiving disability benefits, have been called on to repay the government sums that can reach tens of thousands of dollars or more.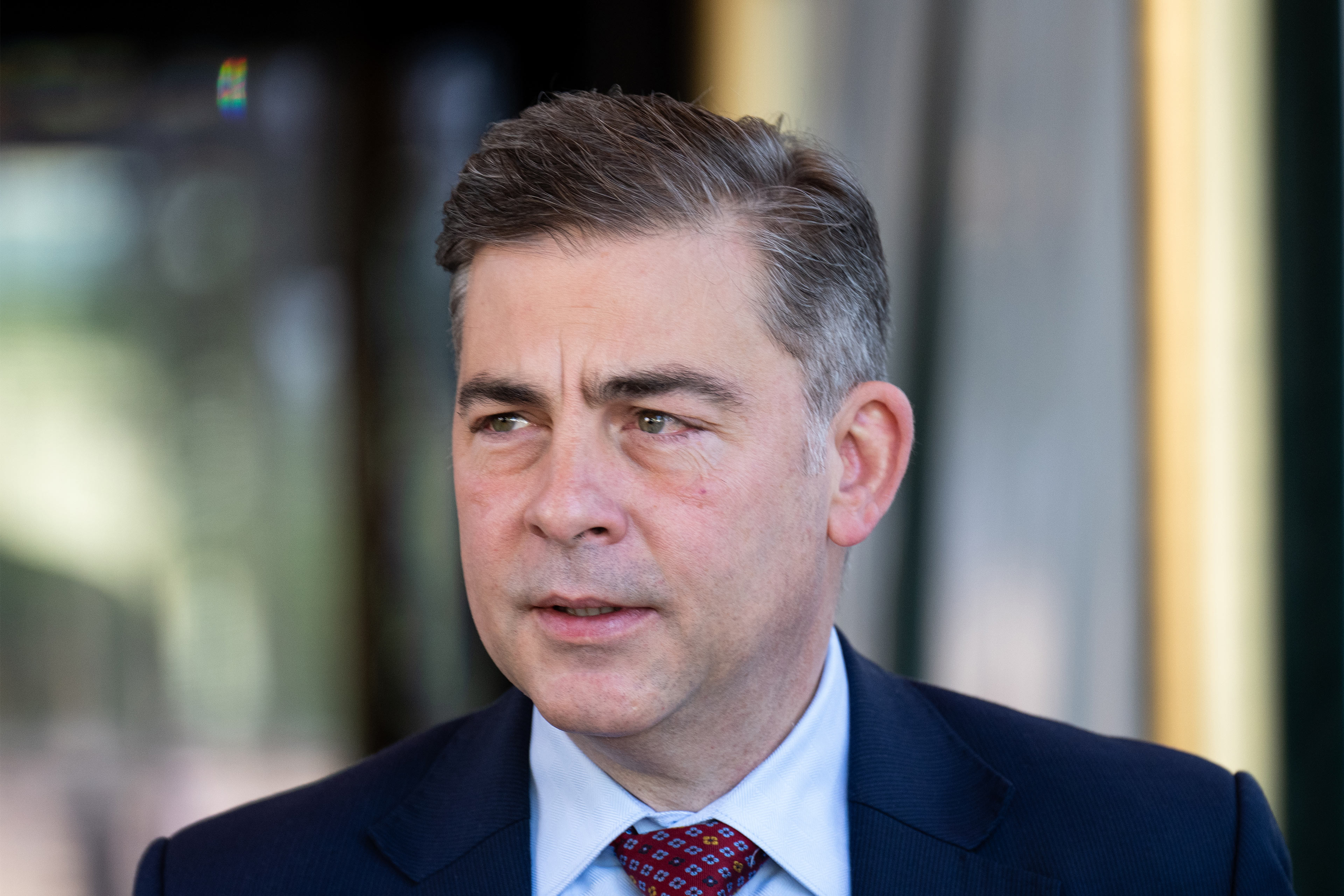 The Social Security Administration recovered $4.7 billion of overpayments during the 2022 fiscal year but ended that year with $21.6 billion of overpayments still uncollected, according to a November 2022 report by SSA's inspector general.
In many cases, the overpayments were the result of errors by the government rather than the person receiving the money, the agency has stated.
For example, in a disclosure covering some of the programs involved — Old-Age, Survivors, and Disability Insurance, collectively known as OASDI — the agency reported issuing about $2 billion of overpayments in the 2022 fiscal year, of which about $1.5 billion was "within agency control."
"The beneficiary or third-party provided the information we requested, but we failed to use the data/information to validate accuracy prior to making a payment," the agency reported.
Social Security Administration spokesperson Nicole Tiggemann declined to comment for this article or to arrange an interview with the agency's acting commissioner, Kilolo Kijakazi.
Overwhelmed and Panic-Stricken
For some benefits, recipients are required to keep the Social Security Administration updated about changes in their circumstances — for instance, whether others are giving them food or a place to stay.
Beneficiaries can lose certain benefits if they earn or save too much. For individuals in the Supplemental Security Income program — which supports people with little or no income or other financial resources who are disabled, blind, or at least age 65 — having more than $2,000 in the bank is generally disqualifying.
By the time the government catches mistakes, years can pass, and the amounts it says people owe can balloon to staggering levels. Social Security beneficiaries struggling to make ends meet described being overwhelmed and panic-stricken by demands that they repay money they no longer have.
Those who recounted their experiences to KFF Health News and Cox Media Group included a woman with multiple sclerosis, a man with autism, and a former police officer trying to support his family after being shot in the face.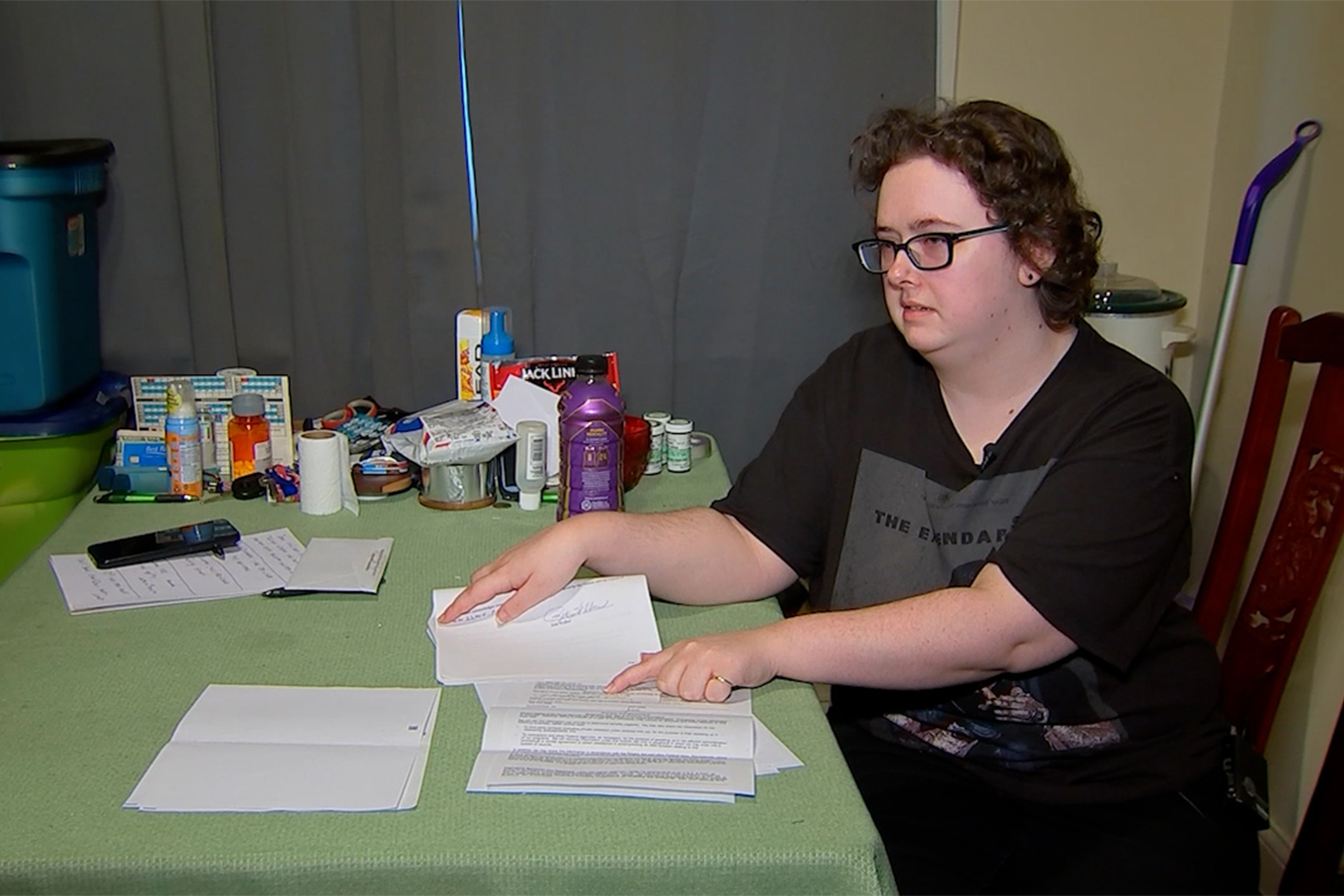 Since that coverage was published and broadcast, almost 200 people have contacted KFF Health News and CMG television stations around the country to share their experiences with Social Security overpayments. Many criticized the system.
"I think it's disgusting, it's vile, it's evil," Renee Walker told CMG's WPXI-TV in Pittsburgh.
Walker said her mother, a nurse, was disabled by covid-19 and dying of cancer at age 64 when SSA sent her a letter in August saying it would withhold five months of benefits — $1,214 per month, her entire income — plus an additional $309 to recover an overpayment of $6,379. According to Walker, the Social Security Administration said her mother, Rita Walker, had earned too much money in 2022. Walker said that wasn't true.
"What she needed to survive was taken away from her," Walker said, "and she passed away penniless."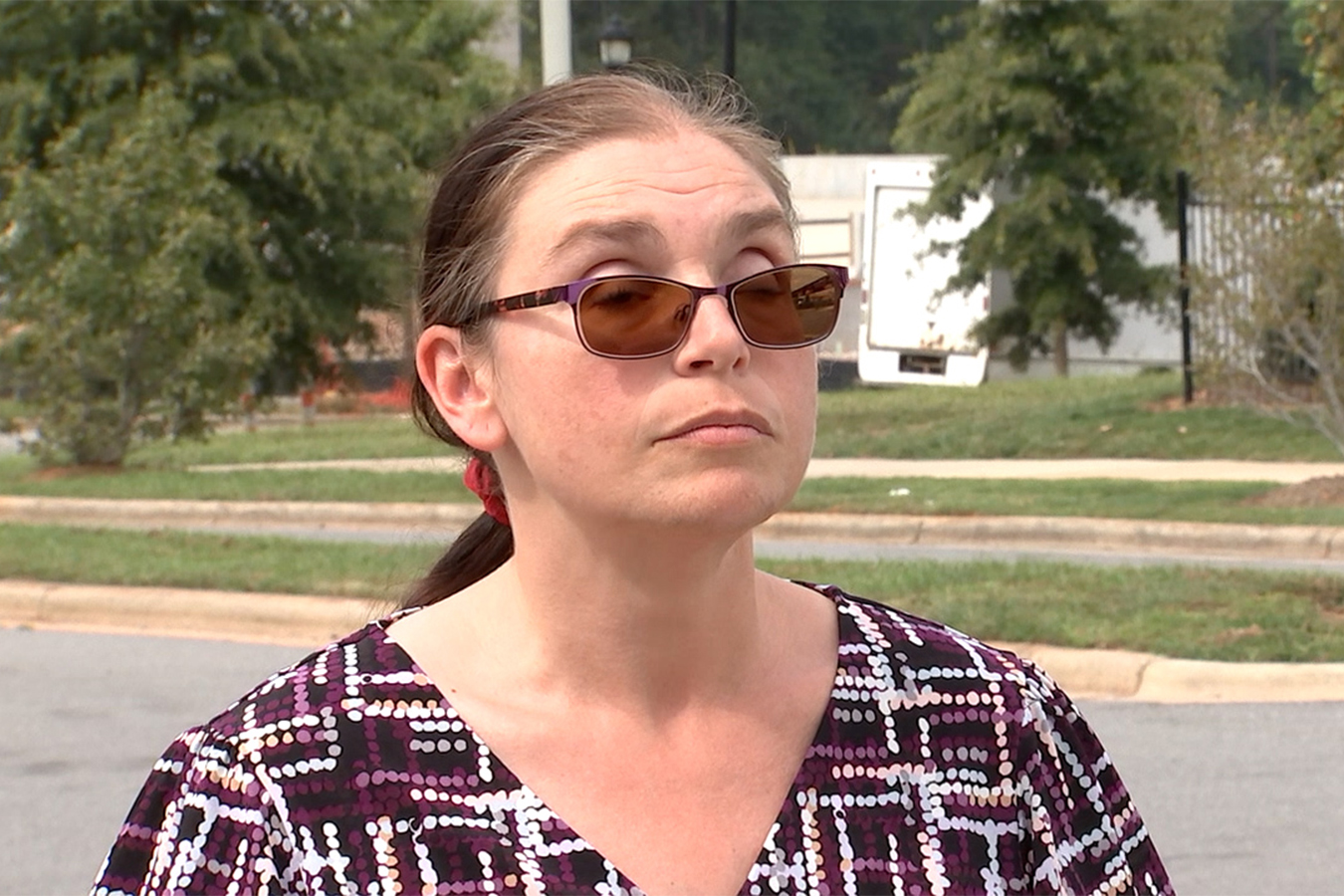 Nicole Eberhardt, 39, told WSOC-TV in Charlotte that she has been legally blind since birth and had been receiving benefits since childhood.
Then, in July, the Social Security Administration told her she had been overpaid by $9,664.50. She wondered how that was possible because her employer monitors her wages to make sure she doesn't earn too much.
In August, her monthly benefit check didn't arrive. As a result, she and her family were evicted this month, and they had to split up, she said.
"Now I have to pay not only Social Security back, but I have to pay my apartment complex back for the eviction," she said.
(WHIO-TV, Dayton)
Tammy Eichler, a 70-year-old retiree, described sleepless nights after receiving an overpayment notice from SSA demanding she repay $5,575 in retirement benefits.
The agency stopped sending her Social Security checks and told her she won't get another until June 2024.
"It's just devastating to us," Eichler told WHIO-TV in Dayton, Ohio.
Eichler still doesn't understand what went wrong.
"I've been trying to call Social Security and on the phone for like an hour, just on hold every time," Eichler said.
Eichler filed an appeal and waited.
"At 60 days, I still didn't hear," she said. "So, I called Social Security again. And they said it could take six months to a year because of so many people being involved in this mess. And I said, 'What are people supposed to do in the meantime?'"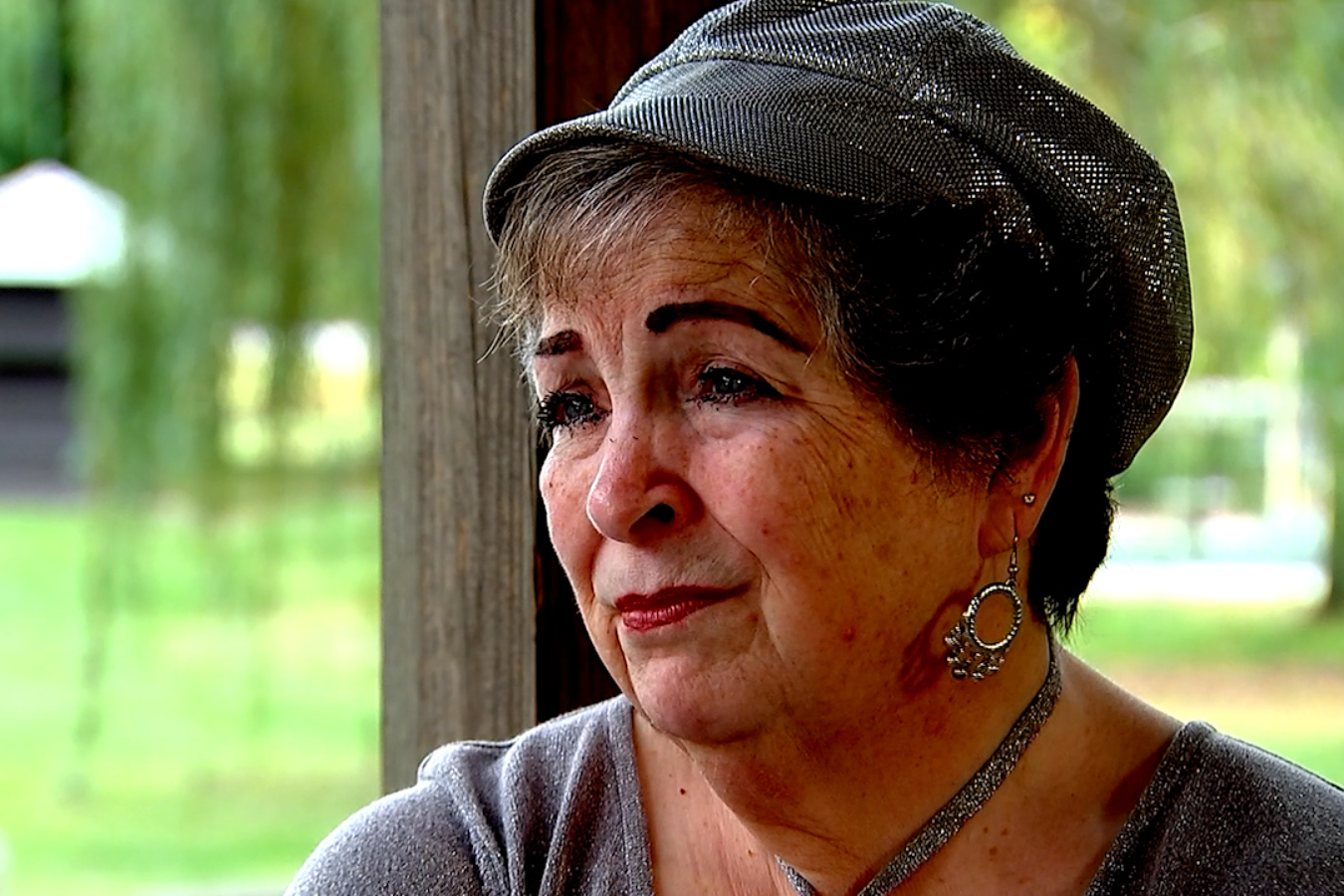 Lawmakers Call for Change
In a Sept. 21 news release, Rep. Marc Molinaro (R-N.Y.) said the Social Security Administration should fix its systems and "immediately stop seeking back overpayments."
"The Social Security Administration screwed up, and now they're demanding that seniors pay for the administration's mistakes," Molinaro said.
Demanding repayment "is absolutely unfair to the Americans who unknowingly received overpayments from the SSA, and this needs to be addressed immediately," he wrote in a letter to the agency's acting commissioner.
In an interview Sept. 27, Brown, the chairman of a Senate subcommittee on Social Security, said he had taken action in the wake of the CMG-KFF Health News investigation.
"We've let the federal agency know we expect them to stop and not penalize those people," Brown said. "They may have been overpaid over the years, but it's not like they have a savings account now of those overpaid dollars that they can simply pay back."
Brown said he wanted to "push the agency to do the right thing."
"There's a lot of ways to hold their feet to the fire," he said.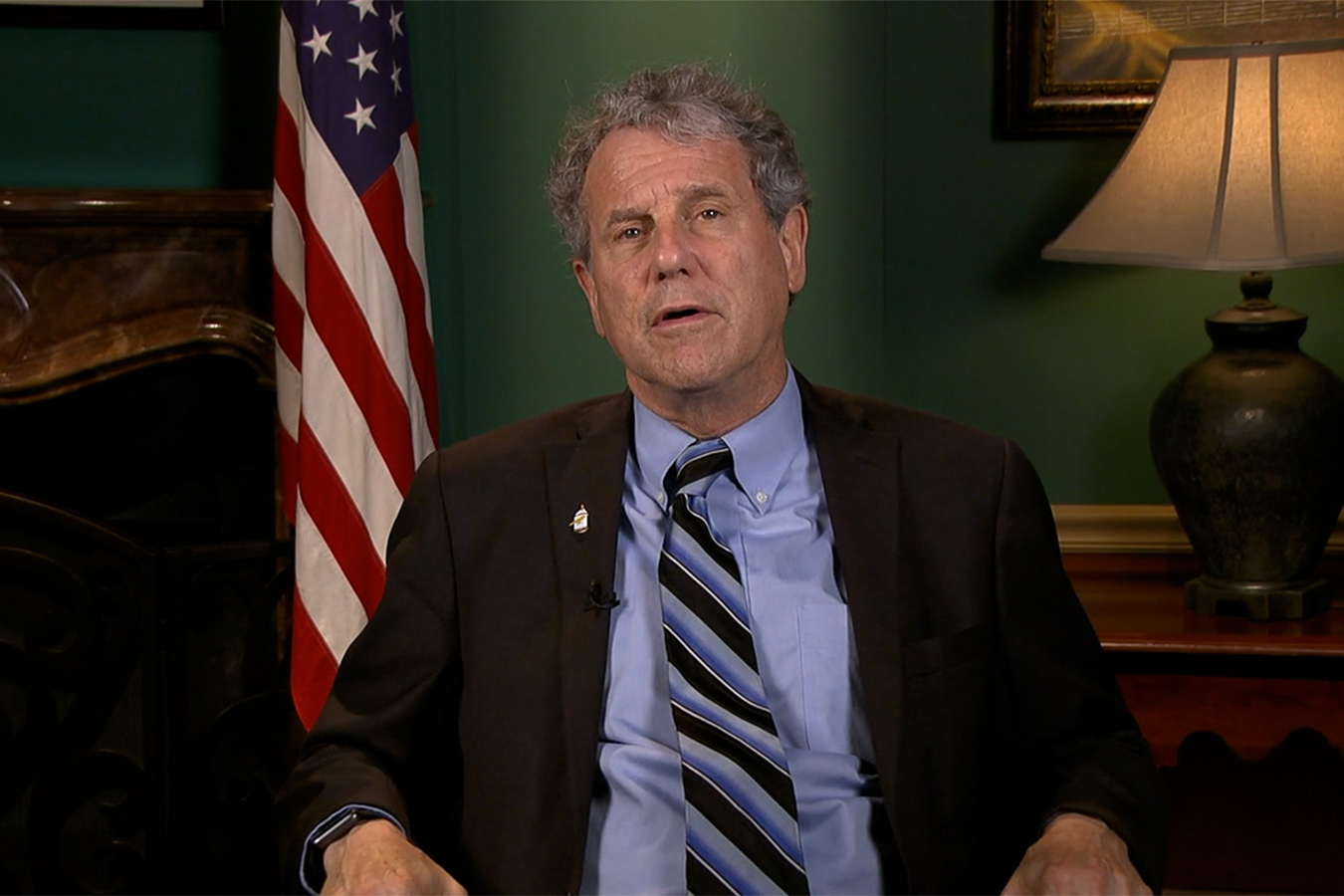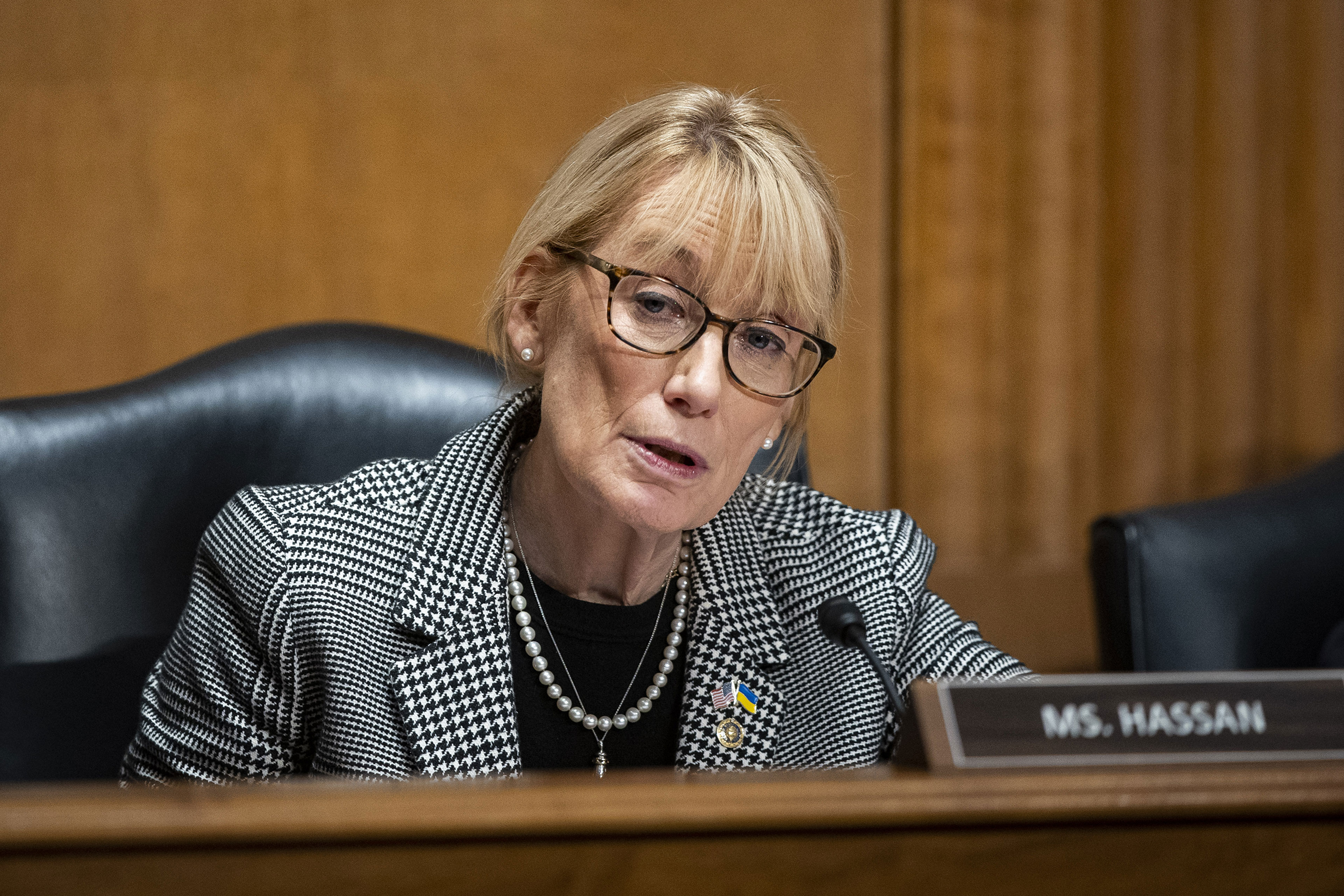 Sen. Maggie Hassan (D-N.H.), a member of the Senate Finance subcommittee on Social Security, Pensions, and Family Policy, said in a statement that the administration "needs to keep working to prevent overpayments in the first place while also not causing undue harm on some of the most vulnerable Social Security recipients if overpayments do occur."
In notices informing beneficiaries of overpayments, the government routinely asks people to repay the amount owed within 30 days. People receiving those letters can appeal, ask for a waiver, or request an arrangement that allows them to repay the debt in small increments. Absent such forbearance, the government can reduce or cut off people's monthly benefit checks.
The Social Security Administration, which issues more than $1 trillion of payments annually, has said its overall payment accuracy is high. The agency is required by law to adjust benefits or recover debts when it establishes that someone has been overpaid, SSA spokesperson Tiggemann said in a Sept. 13 statement for the recent investigative report by KFF Health News and CMG.
The White House did not address questions for this article, including what if anything President Joe Biden is doing about overpayments, how many people are facing overpayment notices, and whether SSA should disclose that number.
"Would refer you to SSA," White House spokesperson Michael Kikukawa said.
The agency has declined to say how many people are facing overpayment notices.
Lawmakers said the SSA should disclose that information.
"They're a government agency, and they need to be transparent," Brown said.
"They're receiving government money, they're government employees, and they should give the answers to the American public," Carey said.
As for the more than $20 billion in overpayments, "it's an outrage, and it should have been caught," said Rep. John Larson of Connecticut, the top Democrat on a House panel that oversees Social Security.
Larson called for Congress to increase funding for the agency.
"They need personnel bad," he said.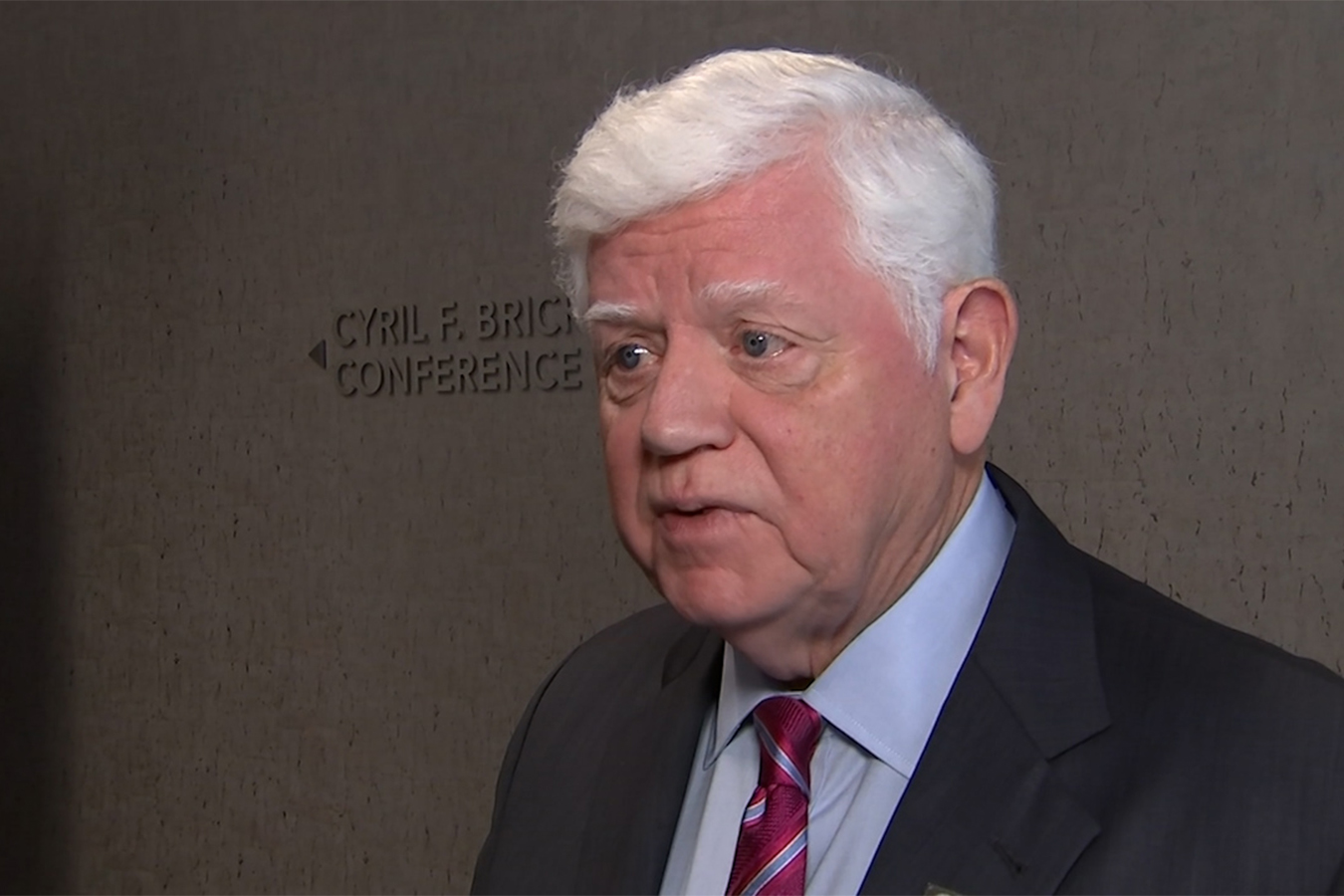 That echoed the views of SSA employees and advocates for beneficiaries, who said the agency is so understaffed that members of the public have trouble communicating with it — either to submit information or to sort out alleged overpayments.
"We're like a ghost town," said Angela Digeronimo, a claims specialist for the SSA in New Jersey and an official in a union for agency employees.
Bill Sweeney, AARP's senior vice president of government affairs, said the overpayments and collections pose "a real crisis" for people "trying to just get by," and Congress should take responsibility.
That includes funding the agency adequately and making sure it "has enough people in place who know what they're doing, who can make these decisions right in the first place."
"They need to have some committee hearings," Sweeney said. "They need to be focused on this. They need to dig into it."
Jessica LaPointe, an SSA claims specialist in Wisconsin and the president of a union council for agency employees, encouraged Congress to hold hearings. "It's a moral imperative that we fix the situation, and it's on Congress right now to do that," she said.
Reporters contributing to this investigation: Samantha Manning, Cox Media Group, Washington D.C.; Josh Wade, Cox Media Group; John Bedell, WHIO-TV, Dayton, Ohio; Alyssa Raymond, WPXI-TV, Pittsburgh; Madison Carter, WSOC-TV, Charlotte, North Carolina; Amy Hudak, WPXI-TV, Pittsburgh; Justin Gray, WSB-TV, Atlanta; Jesse Jones, KIRO-TV, Seattle.