Celebration of life for Sarah Lynn (Roeber) Becerra, 50, of Carrollton, TX, formerly of West Bend, WI
October 23, 2022 – West Bend, WI – Sarah Lynn (Roeber) Becerra passed away peacefully at her home in Carrollton, TX on August 24, 2022, with her family by her side.
Sarah Lynn Becerra
Sarah was born on May 1, 1972, in West Bend, WI, to Norman Bernard and Marilyn Frances (Stuck) Roeber.
She graduated from West Bend West High School in 1990 and went on to earn her Bachelor's degree, with honors, from the University of Wisconsin – Eau Claire in 1995. In 1996, She moved to Denton, TX to pursue her Master's degree which she completed in 1998. Sarah became a Licensed Marriage and Family Therapist in 2002 and continued her passion for learning and research, culminating in earning her Doctor of Philosophy in Family Studies at Texas Woman's University in 2006.
It was during the final year of her Ph.D. program when Sarah met the love of her life, Philippe Becerra, in Denton, TX. From the moment their eyes first met, their bond was inseparable. Sarah and Philippe were united in marriage on July 7, 2007.
She had an unmatched passion for helping others – more than anyone could have known. She worked in the mental health field for nearly a decade and as an educator spanning from teaching Spanish at an elementary school to teaching doctoral research classes at multiple universities. In her humility, Sarah would not give herself the credit that she deserved so much.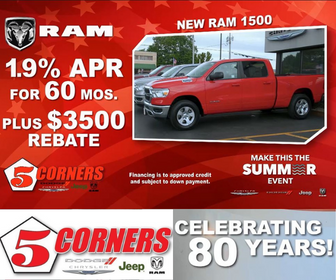 Without inhibitions, Sarah, beautiful in mind and spirit, was a curious explorer who thrived on new experiences and meeting new people. Sarah had strength and conviction which she used to live her life on her own terms.
She was a researcher by nature; she was thoughtful, creative, and funny. Sarah shared these attributes through creating unique handmade gifts she would send to her family and friends in unexpected care packages all signed with her signature, "Be Well and Take Rest." Sarah had many more passions, among them, a love of animals, especially cats; a love of gardening and the farm in Wisconsin where she grew up; and an extraordinary love for the friends and family she is forever surrounded by. Sarah lived life to the fullest and her presence will be deeply missed.
Sarah is survived by her devoted husband of 15 years: Philippe Becerra of Carrollton, TX; mother, Marilyn Roeber of West Bend, WI; father and mother-in-law Juan and Phyl Becerra of Las Cruces, NM; Siblings: Lisa Roeber of West Bend, WI, Norman Roeber, Julie Konen and husband Craig of Campbellsport, WI, Andrew Roeber of Campbellsport, WI, Linda Joyce and husband Brian of Menomonee Falls, WI, sisters-in-law Danielle and husband Darin Giammusso of Fairport, NY; Martine and husband John Darby of Cave Creek, AZ; and nieces and nephews Jennifer Schlosser, Luke Roeber, Kaitlin, Karlie, and Kyler Konen, Ariel, Amaris, and Anabel Roeber, James Joyce; Alexis and Emma Darby, and Domenic Giammusso; and numerous cousins ​​& dear friends.
She was preceded in death by her father Norman B. Roeber (1979).
In honor of Sarah, a Celebration of Life will be held on Sunday, September 18, 2022, at Harvest House in Denton, TX from 12 pm – 4 pm, and on Sunday, October 23, 2022, at Lac Lawrann Conservancy, 300 Schmidt Road, West Bend, WI from 11pm – 3pm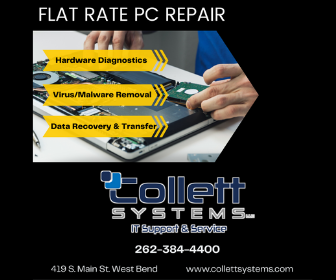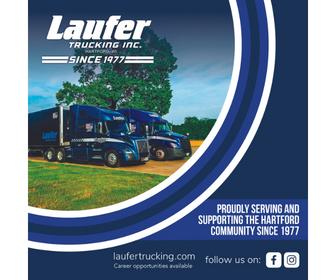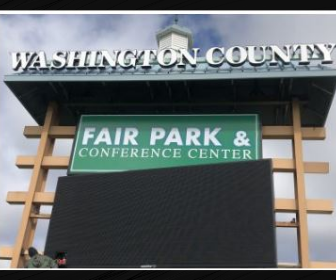 Like this:
Like Loading…
Related